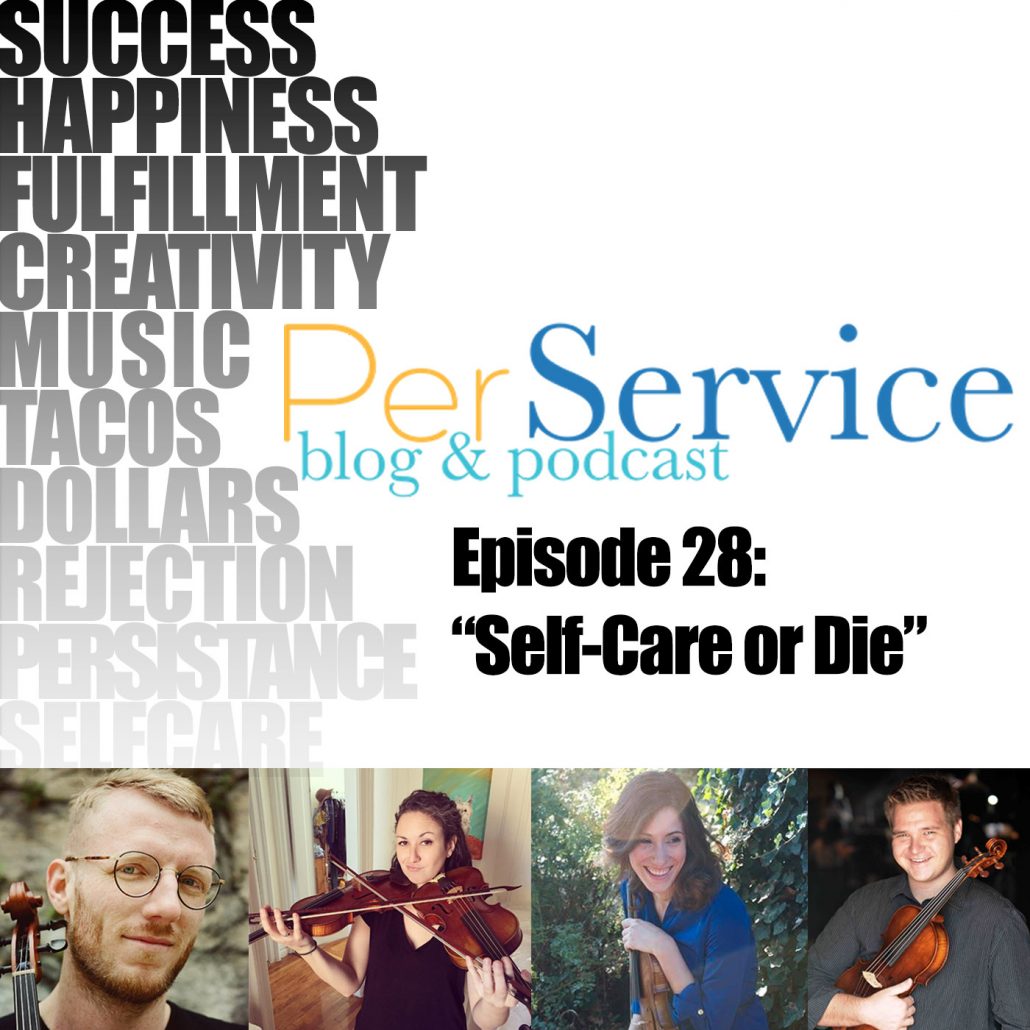 You need to do more. You've got music to learn, lessons to teach,  emails that are piling up, that audition you're supposed to be practicing for, that article you were going to write, your website that needs to be updated, and you haven't seen your family in a while either… Does this sound familiar?
As musicians today, there are more challenges and demands for your time then ever before. Partially because there are more opportunities then ever before. Chances are your podcast queue is filled with interviews of interesting people who are starting new-funky ensembles, winning prestigious positions, or becoming famous on social media. But just because you can do all of this stuff also, does that mean that you should?
Today on the show, we're discussing why we need some self-care, and what it looks like for each of us. Turns out, like many things, it's not the same for everyone, and we share a simple test to find out how to care for yourself based on what you value.
If you are new to the show, this is indeed the per service podcast. We have these discussions about life in the performing arts to help encourage and hopefully inspire other classical musicians to live healthy and successful lives. Because a musical life is a service to honor the composer's intentions, to present the art to a receiving audience, to train up the next generation of musicians and patrons, and often musicians neglect themselves in this process.  So that is our mission here to encourage you, with the things that we have learned, and are learning through our discussions.
Listen to the Podcast Below:
Links We Mentioned:
Take the DeMartini Values Test
Jerry Springer's Final Thought:
Catch Me Outside, Howabout Dat Girl
(original clip, then annoying remix)

Christian's Favorite Cooking Website: The Smitten Kitchen
Michael Rabin: Some Bio Material

Nadja Salerno-Sonerberg and her road back from a tragedy that nearly ended her career,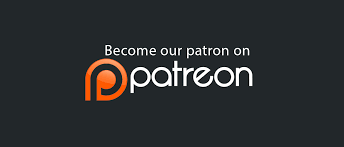 Becoming our patron means that you're pledging the monthly dollar amount of your choice to support our show. In return, Patreon contributors will receive exclusive access to:
Behind the scenes content (what goes on when we're not on our best behavior)
Bonus content (all the good stuff that doesn't make it into the final product due to time constraints)
PLUS we'll publicly thank you in person on air for your support.
It's basically a monthly subscription with all sorts of cool perks. Most importantly, you can adjust your pledge anytime you like!
Just like Haydn needed Prince Esterházy and libraries needed Andrew Carnegie, WE need YOU to be our Patron so we can keep creating great, free, inspiring shows.
Share your #GigOfTheWeek:
Follow @PerServicePodcast on Instagram
Thank you to Ficks Music for providing our Hosting:

Add Your Voice:
Either written or recorded
What are you doing to practice Self-Care?