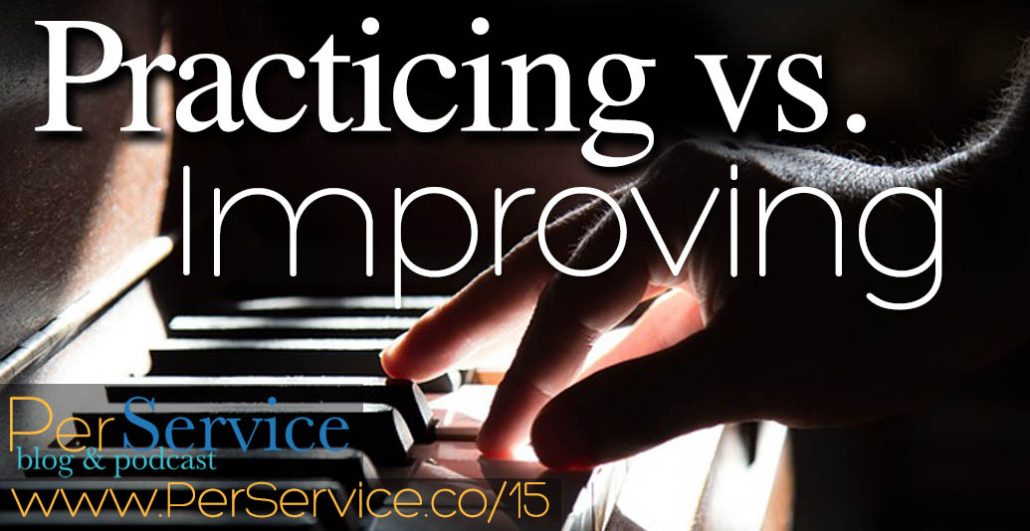 Practicing is something we all wrestle with:
Getting started practicing
Having goals for practicing
Staying focused while practicing
Actually fixing things that are broken.
But it's one of the most important aspects of become a better musician.
So we dive into what the problem is, and why (even though we've been doing this our whole lives) still sabotage ourselves.
Listen to the Podcast Below:
Links we mentioned:
Hamilton- Alexander Hamilton:
Harry Potter: Introduction to Quidditch:
Nadja Solerno-Sonnenberg on Jimmy Carson:
Michael's video about Practicing:
Paul Grahm's Maker vs. Manager Schedule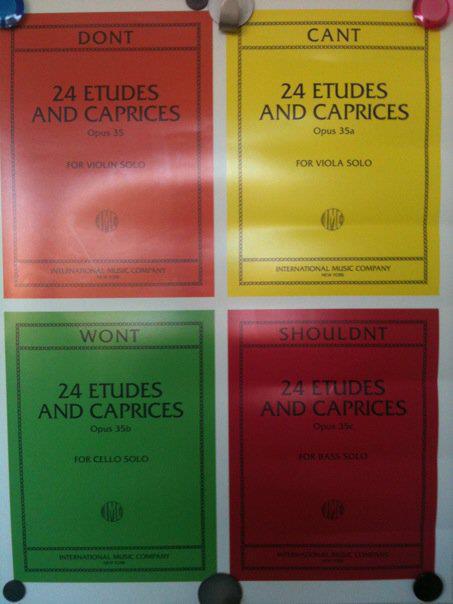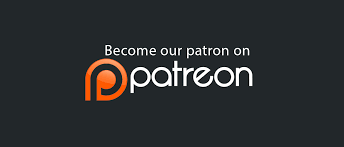 Becoming our patron means that you're pledging the monthly dollar amount of your choice to support our show. In return, Patreon contributors will receive exclusive access to:
Behind the scenes content (what goes on when we're not on our best behavior)
Bonus content (all the good stuff that doesn't make it into the final product due to time constraints)
PLUS we'll publicly thank you in person on air for your support.
It's basically a monthly subscription with all sorts of cool perks. Most importantly, you can adjust your pledge anytime you like!
Just like Haydn needed Prince Esterházy and libraries needed Andrew Carnegie, WE need YOU to be our Patron so we can keep creating great, free, inspiring shows.
Share your #GigOfTheWeek:
Follow @PerServicePodcast on Instagram
What advice do you have about practicing better?