Resources for Orchestral Musicians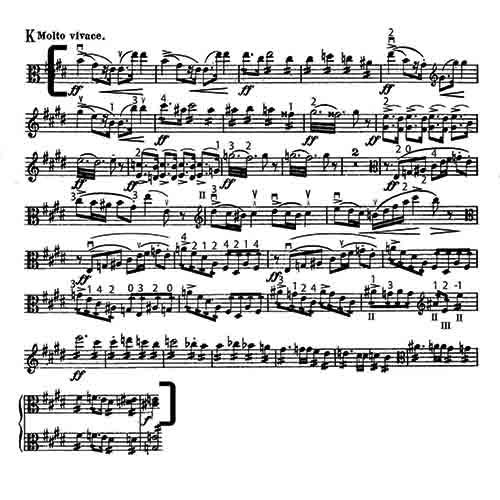 Exactly the measures you're looking for: Follow along with the on-screen image of the sheet music or purchase the excerpt to print it and start practicing.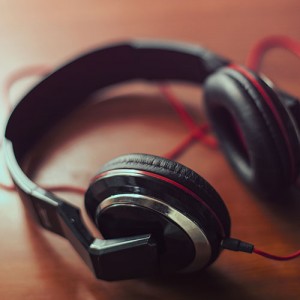 Quick side-by-side comparisons, so you can hear different interpretations and tempos.
Accompaniment Tracks, Bowings and Fingerings, Video Lessons, Skype Lessons, Rhythm Tracks and much more to take your performance to the next level.