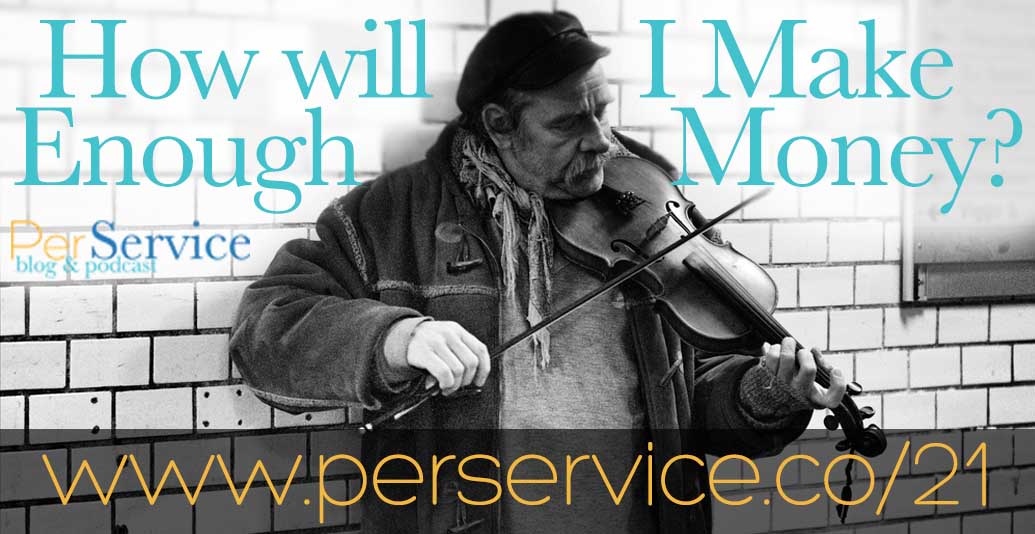 Musicians and Money have a bit of a dysfunctional relationship. If you've been a musician for a while, you're probably familiar with the stereotype that true devotion to your craft means you must be a starving artist. And if you make a lot of money from your art, you must have sold-out.
And to go even further, if you listen to any other podcasts or books about making money, you can find endless advice, tools, tricks, hacks, and scripts to help you "Add more value," or "Live like no one else, so that that later you can live like no one else" or 5 weird ways to make more money, backed by science. And you know, those are all great things. But, they aren't always universally applicable. And today, during our conversation Christian reflects on some advice he heard that seems totally contradictory to the "Rules" of reaching financial stability.
And that's kind of the point of this podcast, we exist to talk about what it's like to be a human, to be a musician, and share some encouraging and inspiring thoughts with you, so that you can continue to live a successful and creative life.
Listen to the Podcast Below:
Links we Mentioned:
Hamilton: The Story of Us (Reprise)
"The Newly NOT poor of us"

Untitled (2009) Movie about modern art scene:

Full Movie?

What makes an Artist Successful?

-Happiness?

-Money?

-Stability?

-Popularity?
If you don't define what success is to you, you will always have its definition applied to you by someone else
Sometimes the "Grass is Greener on the other side" but also don't be deceived by someone' snapshot of life they are portraying.
Location independence seems to be more and more desirable for artists
Some advice to consider (with a grain of salt):
"If you are keeping yourself up at night, worrying about how you are going to get yourself out of a penniless mess, sometimes the things just work themselves out on their own" -Christian's conductor mentor

"Sometimes you have to spend money, to make money" -Christian's  viola teacher.
This advice was inspiring to Christian, because it allowed him to work more, and feel good about his life, instead of shutting him down and getting stagnant.
This advice might not be for everyone, especially if you are prone to debt and shopping sprees. But if it motivates you to work harder, it may be helpful for a period of time.
Spending money cannot become the only way to solve problems.
"If the only tool you have is a hammer, every problem looks like a nail"
"We don't have enough money to eat, We don't even have enough money to sleep!" -Dumb and Dumber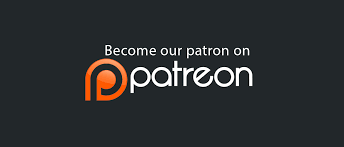 Becoming our patron means that you're pledging the monthly dollar amount of your choice to support our show. In return, Patreon contributors will receive exclusive access to:
Behind the scenes content (what goes on when we're not on our best behavior)
Bonus content (all the good stuff that doesn't make it into the final product due to time constraints)
PLUS we'll publicly thank you in person on air for your support.
It's basically a monthly subscription with all sorts of cool perks. Most importantly, you can adjust your pledge anytime you like!
Just like Haydn needed Prince Esterházy and libraries needed Andrew Carnegie, WE need YOU to be our Patron so we can keep creating great, free, inspiring shows.
Share your #GigOfTheWeek:
Follow @PerServicePodcast on Instagram
Thank you to Ficks Music for providing our Hosting:

Add Your Voice:
Either written or recorded
How have you found you could make more money as an artist?