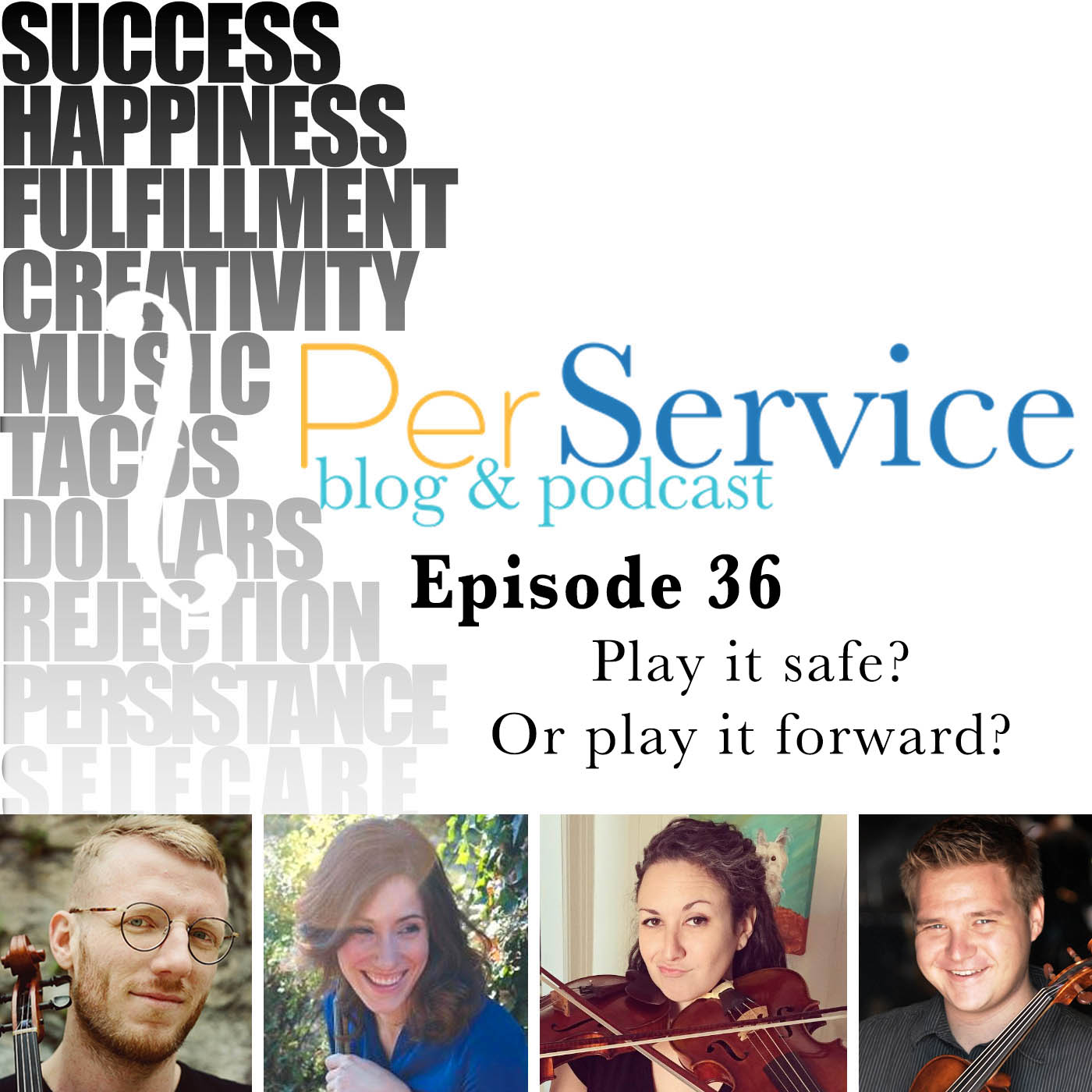 As freelancers, one of the biggest responsibilities is when we have the opportunity to recommend a colleague to join us on a gig. We usually have to choose between someone who is a great player and not the nicest person, or a super nice person, and a just OK player. (Side note – is it that hard to be a nice person?)
What's at stake when we choose one over the other? Is it just our reputation that suffers, or the quality of the ensemble too?
We take a look at some of the times we've faced this question, what we did, and what we wish we could have done differently.
Thank you to our sponsor: Ficks Music Publishing
Listen to the Podcast Below:
Links we Mentioned:
Anna's Gig of the week: the 2017 Christmas Spectacular with the Radio City Rockettes:

My new favorite German rap song:
(Don't judge me, I have no idea what it's about)

Hamilton: Not throwing away my……shot!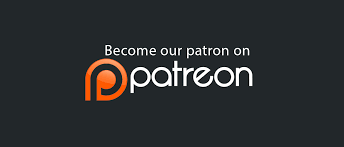 Becoming our patron means that you're pledging the monthly dollar amount of your choice to support our show. In return, Patreon contributors will receive exclusive access to:
Behind the scenes content (what goes on when we're not on our best behavior)
Bonus content (all the good stuff that doesn't make it into the final product due to time constraints)
PLUS we'll publicly thank you in person on air for your support.
It's basically a monthly subscription with all sorts of cool perks. Most importantly, you can adjust your pledge anytime you like!
Just like Haydn needed Prince Esterházy and libraries needed Andrew Carnegie, WE need YOU to be our Patron so we can keep creating great, free, inspiring shows.
Share your #GigOfTheWeek:
Follow @PerServicePodcast on Instagram
Thank you to Ficks Music for providing our Hosting:

Add Your Voice:
Either written or recorded
Would you recommend someone who was a nice person, but wasn't a good enough player?