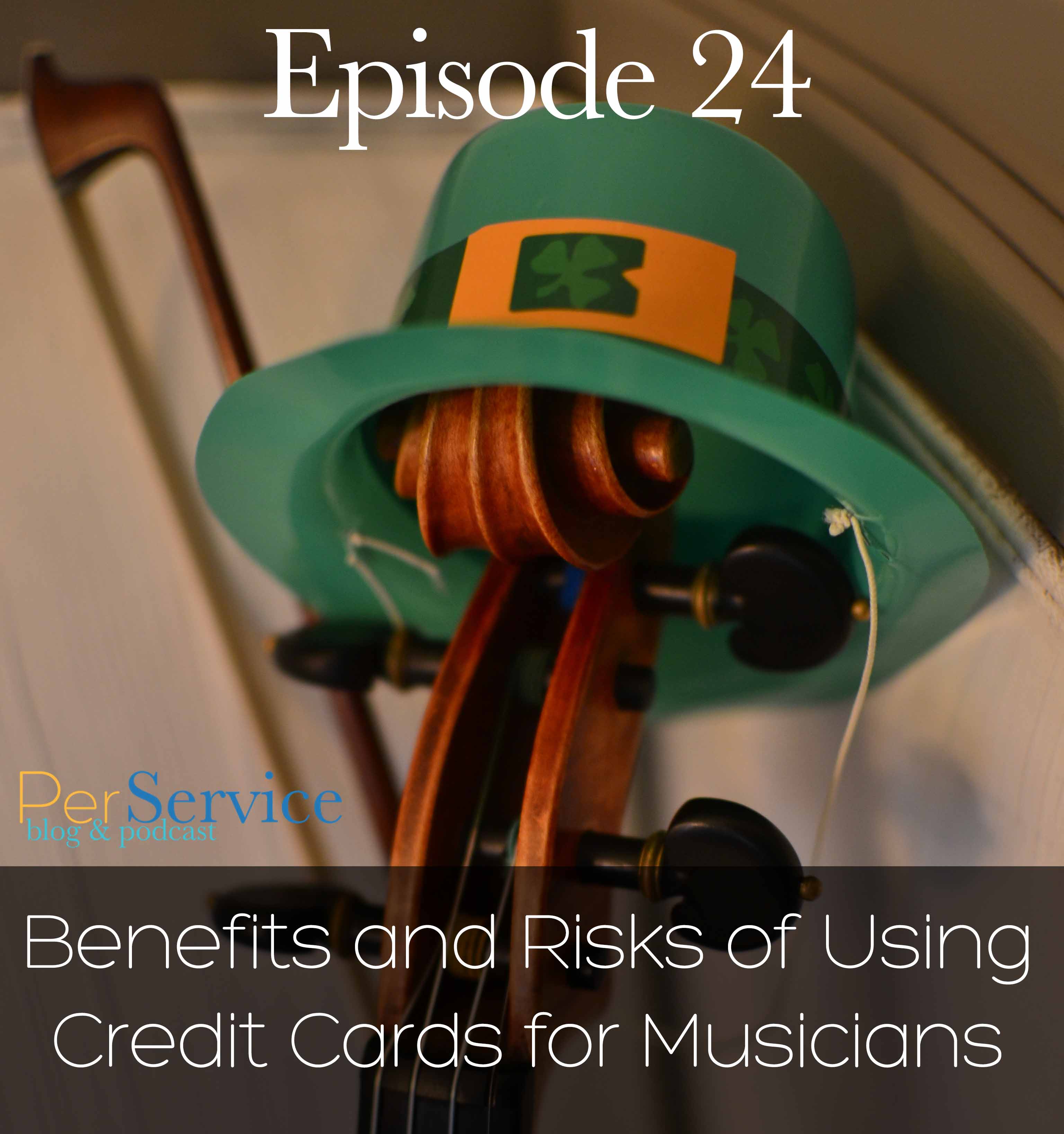 Are credit cards something you can use strategically to gain rewards, and maybe even treat-yo-self. Or, are they enabling poor spending choices, and a increasing your debt. What I learned from our conversation is that there benefits from both approaches, meaning if you can use a credit card to pay for life expenses you HAVE to pay for regardless. You can build up some nice rewards and your credit score as well, if you are paying it completely off before being charged interest.
Even though I have been cautious about using credit cards because of the disconnect between buying things, and having to pay for them later. And that slippery slope of immediate gratification. I think Greg and I both agree that whatever route you go with, you still need to be very careful about how you spend money, and choose a system that works for you.
Listen to the Podcast Below:
Some Basics:
A credit score is a numerical expression based on a level analysis of a person's credit files, to represent the creditworthiness of the US citizen. … Lenders use credit scores to determine who qualifies for a loan, at what interest rate, and what credit limits.
An interesting case study: The Chase Sapphire Reserve
The American Express Blue Case Preferred Card
Ebates: Get $10 off your first purchase anywhere:

Check out the Aeolus String Quartet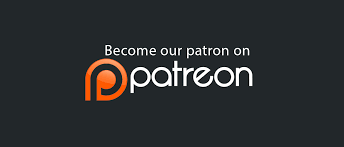 Becoming our patron means that you're pledging the monthly dollar amount of your choice to support our show. In return, Patreon contributors will receive exclusive access to:
Behind the scenes content (what goes on when we're not on our best behavior)
Bonus content (all the good stuff that doesn't make it into the final product due to time constraints)
PLUS we'll publicly thank you in person on air for your support.
It's basically a monthly subscription with all sorts of cool perks. Most importantly, you can adjust your pledge anytime you like!
Just like Haydn needed Prince Esterházy and libraries needed Andrew Carnegie, WE need YOU to be our Patron so we can keep creating great, free, inspiring shows.
Share your #GigOfTheWeek:
Follow @PerServicePodcast on Instagram
Thank you to Ficks Music for providing our Hosting:

Add Your Voice:
Either written or recorded
How have you found you could make more money as an artist?