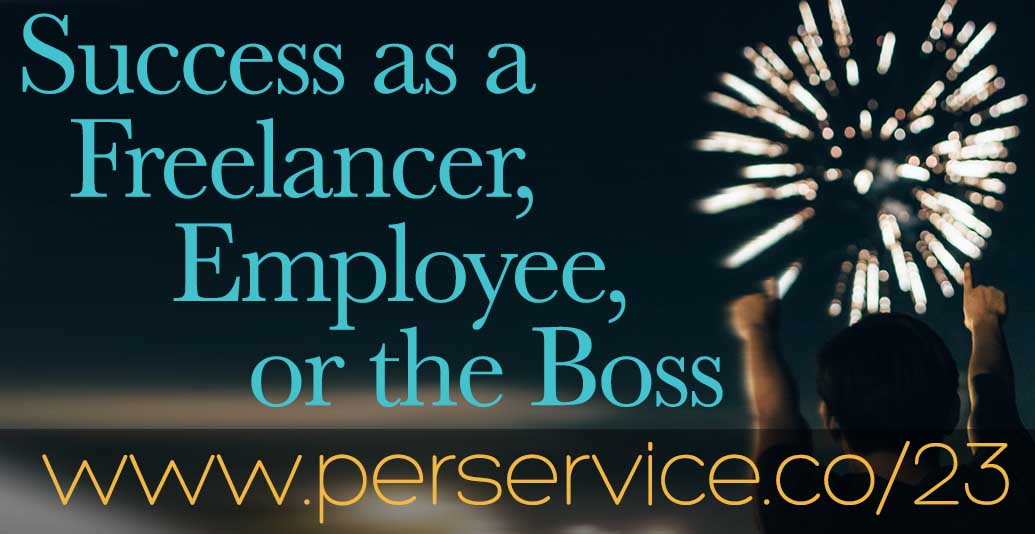 Musicians graduate from music schools and are immediately freelancers, and then we try really hard to pass auditions to become an employee. While pretty much the rest of the world does it the other way around, they get a Job right out of school, and then try really hard to leave that job to start their own thing. Since these are basically opposite career directions why does school prepare musicians the same way they prepare engineers, or doctors.
Today we have a guest joining us who has gone from freelancing, to working as an employee of a giant schools system, to becoming his own boss, and we get into the pros and cons of each area of work, the difficulty in switching back and forth. And what it means to be successful, or feel successful in whatever you do. I think you're gonna love it.
Listen to the Podcast Below:
Thank you to our Guest: Jason Heath!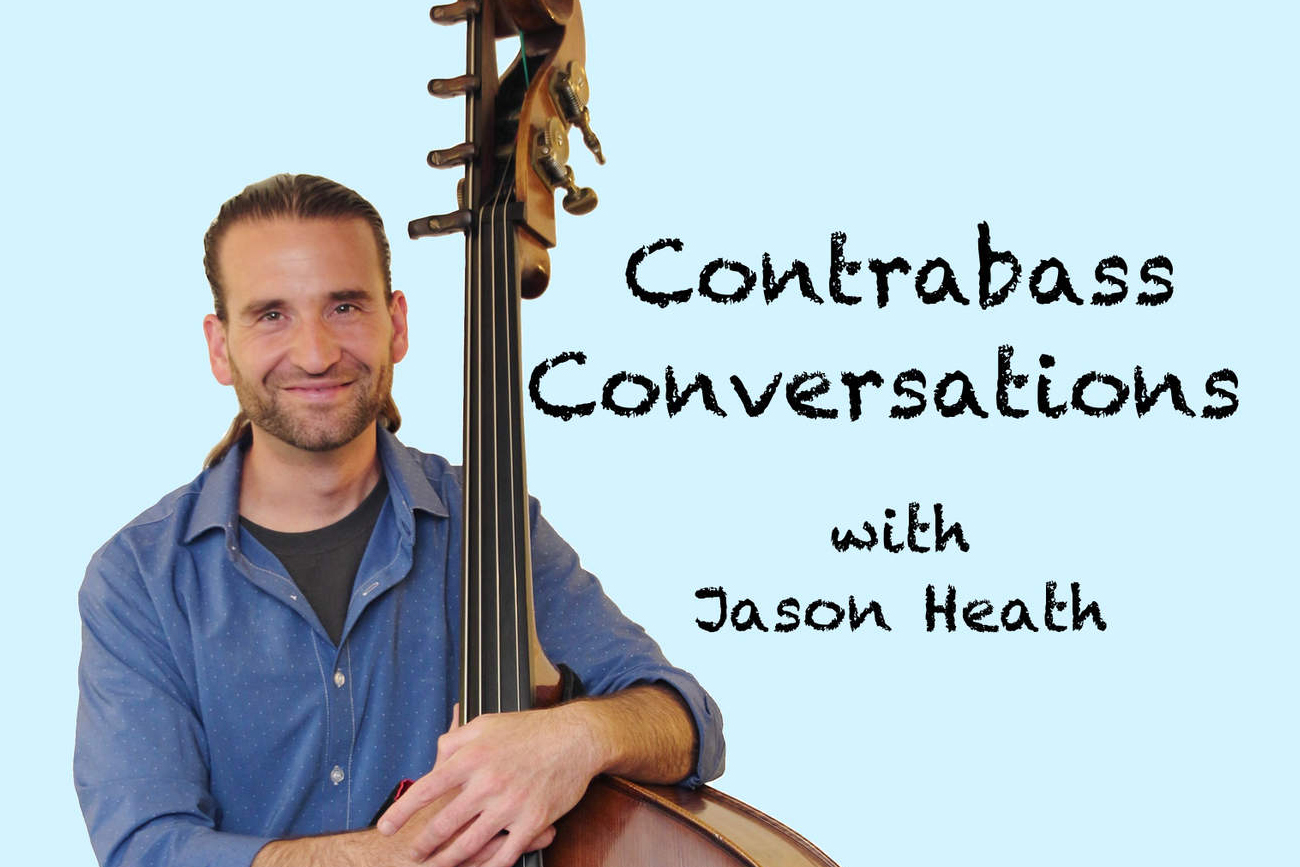 Links we Mentioned:
More in depth interviews with Jason: https://itunes.apple.com/us/podcast/jason-heath-host-of-contrabass-conversations/id1055624592?i=1000376122023&mt=2
This is your life-Switchfoot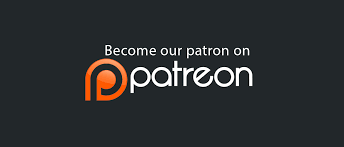 Becoming our patron means that you're pledging the monthly dollar amount of your choice to support our show. In return, Patreon contributors will receive exclusive access to:
Behind the scenes content (what goes on when we're not on our best behavior)
Bonus content (all the good stuff that doesn't make it into the final product due to time constraints)
PLUS we'll publicly thank you in person on air for your support.
It's basically a monthly subscription with all sorts of cool perks. Most importantly, you can adjust your pledge anytime you like!
Just like Haydn needed Prince Esterházy and libraries needed Andrew Carnegie, WE need YOU to be our Patron so we can keep creating great, free, inspiring shows.
Share your #GigOfTheWeek:
Follow @PerServicePodcast on Instagram
Thank you to Ficks Music for providing our Hosting:

Add Your Voice:
Either written or recorded