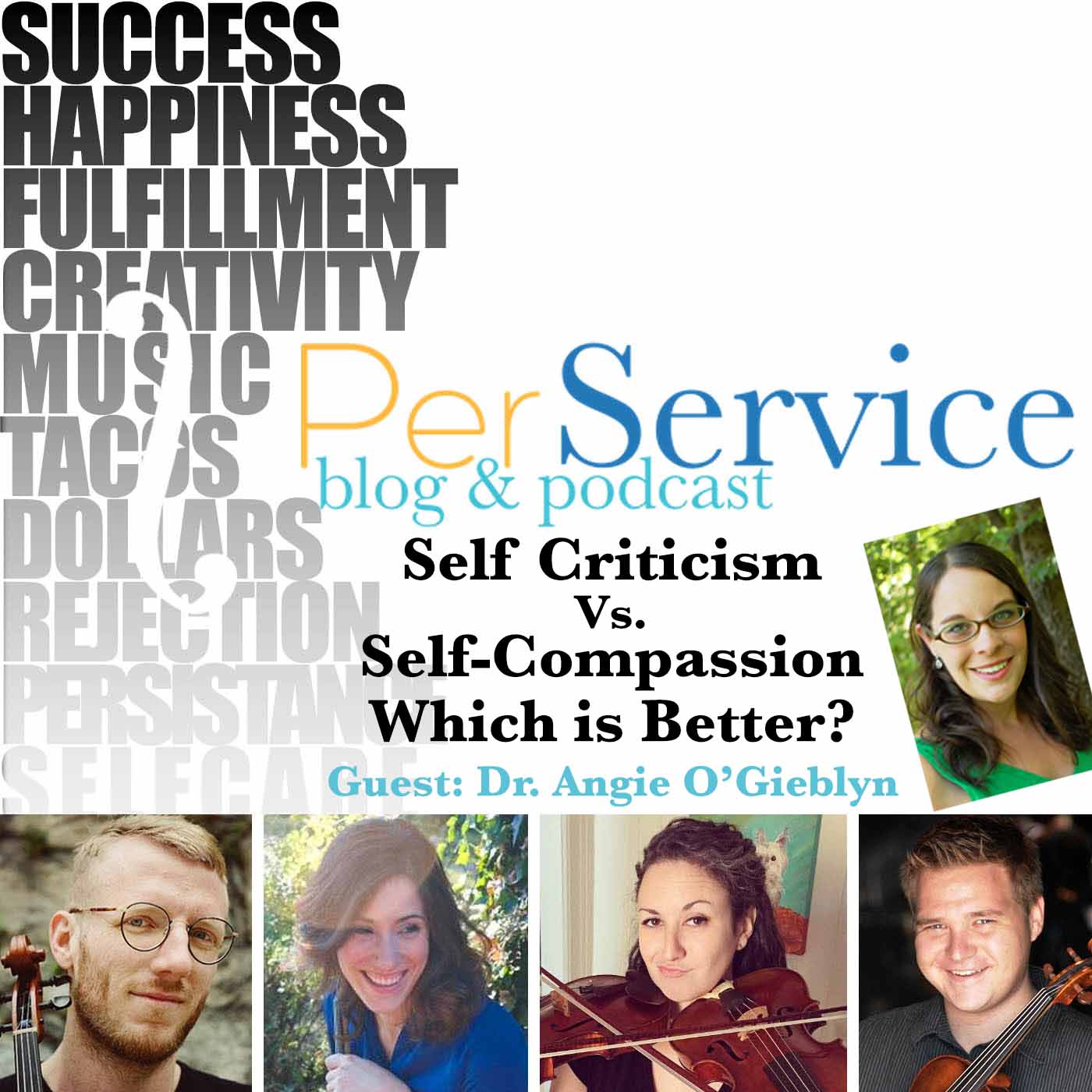 Hey, welcome to the Per Service Podcast, This is a show about life in the performing arts.  (And I know that's an incredibly vague premise, and perhaps you'd like a sexier tagline about how we will teach you how to make lots of money, or something like that). But these conversations, I whole heartedly believe are making us better musicians, and better people. Because we are trying to understand what makes us tick, what inspires us, and what encourages us by looking at some difficult topics through our lenses as classical musicians.
And on today's show, we're talking about seeing the world with a little more compassion-towards others, and towards ourselves. Because, turns out, most of us musicians are our own worst critic. How do we push ourselves to practice and improve, without making life miserable because we're beating ourselves up. Looking outwards, how can we be supportive colleagues, encouraging friends, and positive influences at rehearsals and gigs to those around us? Empathy and Self Compassion.
Those aren't topics that we're that good at, or know a lot about. So we brought in an expert to walk through it with us. Our guest has a Ph.D in clinical counseling and is a Lecturer at Lynn University in the school of Clinical Mental Health Counseling. She's Dr. Angie O'Gieblyn, and yes she's my wife 🙂
One last thing, we would like to thank Ficks Music Publishing for providing the hosting for this show. For your sheet music needs, check out ficksmusic.com
A cool new section at Ficks is their HARD TO FIND selections
These are items that require long import times, custom printing, or are backordered at the publisher — but ficks has them in stock and ready to ship!
As a thank you to our listeners if you use the promo code PERSERVICE, to get 10% off your order!
visit www.ficksmusic.com.
Listen to the Podcast Below:
Links we Mentioned:
Empathy vs. Simpathy Cartoon: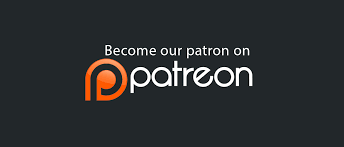 Becoming our patron means that you're pledging the monthly dollar amount of your choice to support our show. In return, Patreon contributors will receive exclusive access to:
Behind the scenes content (what goes on when we're not on our best behavior)
Bonus content (all the good stuff that doesn't make it into the final product due to time constraints)
PLUS we'll publicly thank you in person on air for your support.
It's basically a monthly subscription with all sorts of cool perks. Most importantly, you can adjust your pledge anytime you like!
Just like Haydn needed Prince Esterházy and libraries needed Andrew Carnegie, WE need YOU to be our Patron so we can keep creating great, free, inspiring shows.
Share your #GigOfTheWeek:
Follow @PerServicePodcast on Instagram
Thank you to Ficks Music for providing our Hosting:

Add Your Voice:
Either written or recorded
Is being tough on yourself the only way to motivate yourself?  Is it actually possible to motivate yourself because you love yourself?