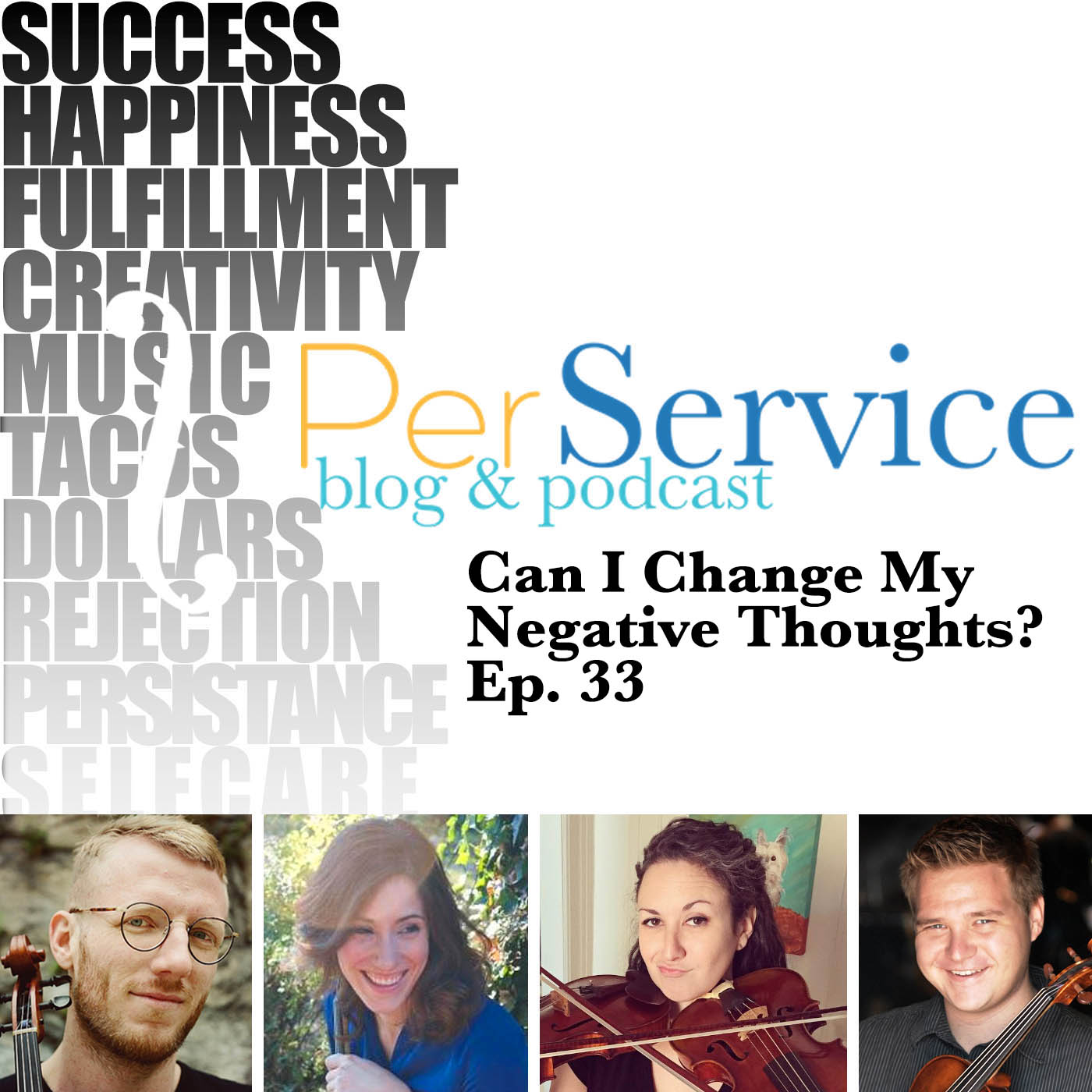 As musicians, we tend to seek out advice on things we should DO, a routine we should TRY, or habits we should ADD to our practice time. That's great, but maybe the key to really growing as a musician, and more importantly as a person is to look inward and find the things we should STOP doing.
On this episode, we get all up in own brain crevices and think about what negative thoughts we struggle with. We got some help from a fantastic article written by Amy Morin, which was the foundation for her book, called 13 things mentally strong people don't do.
Well, this indeed the Per Service Podcast! A place where we realize that each day, each gig, is an opportunity to grow and live a fulfilling life in the arts.  Whether you are a full time musician, a weekend warrior, or a student, we're glad you've decided to join us for our conversation.  We're not pretending that we've figured it all out, in fact this episode is quite the opposite. But we hope that we can lead by example, and I can't thank my co-hosts enough for being willing to talk about these topics publicly, especially Jess-today who really opens up about what's going on.
Listen to the Podcast Below: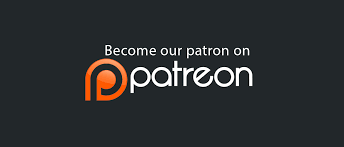 Becoming our patron means that you're pledging the monthly dollar amount of your choice to support our show. In return, Patreon contributors will receive exclusive access to:
Behind the scenes content (what goes on when we're not on our best behavior)
Bonus content (all the good stuff that doesn't make it into the final product due to time constraints)
PLUS we'll publicly thank you in person on air for your support.
It's basically a monthly subscription with all sorts of cool perks. Most importantly, you can adjust your pledge anytime you like!
Just like Haydn needed Prince Esterházy and libraries needed Andrew Carnegie, WE need YOU to be our Patron so we can keep creating great, free, inspiring shows.
Share your #GigOfTheWeek:
Follow @PerServicePodcast on Instagram
Thank you to Ficks Music for providing our Hosting:

Add Your Voice:
Either written or recorded
You heard our pick, now what's the negative thought you struggle with?