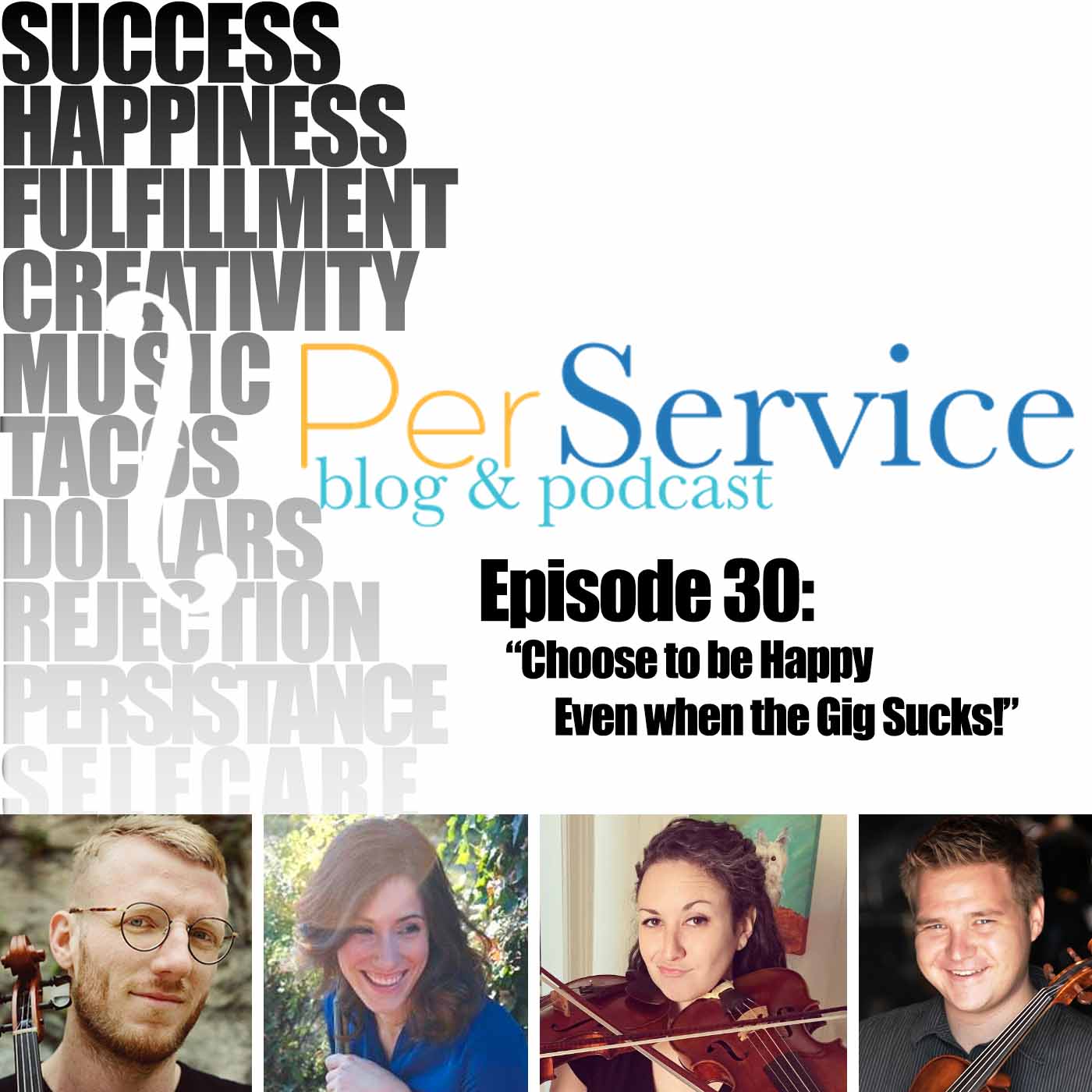 Welcome back to the Per Service Podcast. On the show today, we're thinking about Happiness. How we can find it regardless of how the gig is going, how we can share it with those around us, instead of being a complainer. And where we can focus our energy to make the biggest change.
This is a podcast for classical musicians who want to live a creative, successful and happy life at each and every service. We know that it's not always easy to do this. There's a lot of uncertainty, a lot of concerns about money, a lot of criticism and comparison out there. So we host these conversations to take a break from all of that, and encourage and inspire each other. And we'd like to thank you for listening and subscribing to the show.
Listen to the Podcast Below: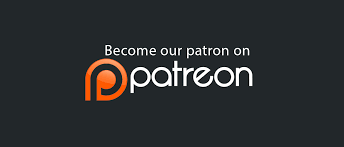 Becoming our patron means that you're pledging the monthly dollar amount of your choice to support our show. In return, Patreon contributors will receive exclusive access to:
Behind the scenes content (what goes on when we're not on our best behavior)
Bonus content (all the good stuff that doesn't make it into the final product due to time constraints)
PLUS we'll publicly thank you in person on air for your support.
It's basically a monthly subscription with all sorts of cool perks. Most importantly, you can adjust your pledge anytime you like!
Just like Haydn needed Prince Esterházy and libraries needed Andrew Carnegie, WE need YOU to be our Patron so we can keep creating great, free, inspiring shows.
Share your #GigOfTheWeek:
Follow @PerServicePodcast on Instagram
Thank you to Ficks Music for providing our Hosting:

Add Your Voice:
Either written or recorded
How have you found you could make more money as an artist?