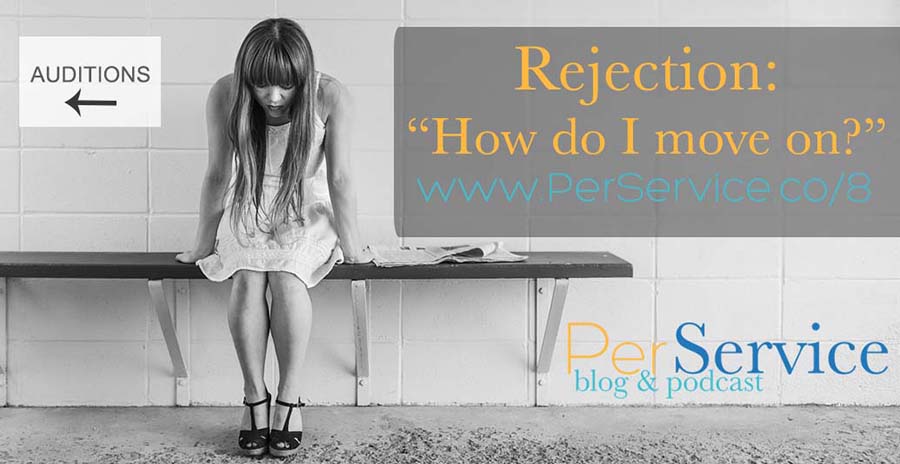 Today we're digging into Rejection. It's not a lighthearted topic, and one that's not very comfortable to talk about. But that is why we're here. Because all of us have been there.
We invite you to sit in on our conversation as we discuss why it's such a big deal, and then some of the things we can do to pick ourselves back up after facing rejection in both college auditions or professional auditions.
But your mindset going into an audition has a lot to do with how you feel after it's over.
Listen to the Podcast Below:
Summary:
Rejection is something every musician has to deal with. And how you deal with the emotions and insecurities it brings up is really important.
Failure has its benefits: it is humanizing, and can help us empathize with others when they are processing rejection.
It's not personal.
Most auditions are actually designed to be impersonal. However actually separating your self-worth from the results is hard to do.
Auditions can be a two way street. Just because you win an audition, doesn't mean that it's a healthy environment.
It's not you, it's me (Warning: Explicit Content)
So let's talk about your mindset going into an audition…
Is it healthy for your goal to be to win the audition?
Bryan Cranston's Audition Advice
An audition should be a place where you present your representation of a concerto and some excerpts. Not yourself.
Maybe your goal for an audition should be to:
play everything musically
play the best you can
perform better than your last audition
enjoy the music making experience
However, there still is an underlying assumption that you are still taking an audition that you are qualified to win.
Because showing up to auditions that you have no chance of wining is a recipe for self-sabotage.
Resilience
Being rejected (even with healthier goals) drains your Resilience tank.
I believe we have a finite amount of Resilience in our tank. And every rejection drains a gallon from that tank. There may be a way to replenish that tank. But if you keep draining that tank, eventually the rejection will empty it, and you won't be able to carry on.
After a long audition preparation, and when processing rejection. Don't make any big life decisions. Only big food decisions.
And don't forget to Treat. Yo. Self.

Actionable Items: College Auditions
Meet with the teacher ahead of time. Having a lesson with a teacher is more important than your actual 10-minute audition. They need to know that you are serious, and if they want to work with you. And you need to know if you want to work with them.
Can't get a full lesson ahead of time? Try to set something up on the same weekend as the audition, or something shorter.
Consider meeting teachers at summer festivals. (try to play for as many teachers as you can)
Didn't get accepted for the fall? Try again to start in January. A lot of things change that first semester.
Also consider enrolling as a different major, to knock out some general classes, and audition for the studio again, or double major.
Actionable Items: Professional Auditions
Similarly to college auditions: Consider playing for the concertmaster or section leader to get some solid advice, and possibly get on the sub-list.
Get to know other musicians in your area, and be sure to talk about where you're trying to go, or what you want. Don't assume that someone will hand you your dream job.
If things aren't happening, take stock of where you are. Make the decision non-emotionally, and decide if you are going to persevere or pivot.
Thank you to our sponsor: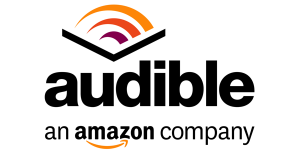 Today's podcast is brought to you by audible.com – get a FREE audiobook download and 30 day free trial at www.audibletrial.com/perservice Over 180,000 titles to choose from for your iPhone, Android, Kindle or mp3 player.
Audible is offering Per Service Podcast listeners a free audiobook download with a free 30-day trial to give you the opportunity to check out their service.
Share your #GigOfTheWeek:
Follow @PerServicePodcast on Instagram
Add Your Voice:
Either written or recorded
What are some of the things you do to deal with Rejection?